Reflective Gardens Construction
Reflective Gardens Construction delivers excellence in every aspect of our work. The bespoke management and quoting systems, developed over the last 5 years and encompassing 20 years experience, ensure we deliver accurate and precise information and progress updates to you at all stages of a project.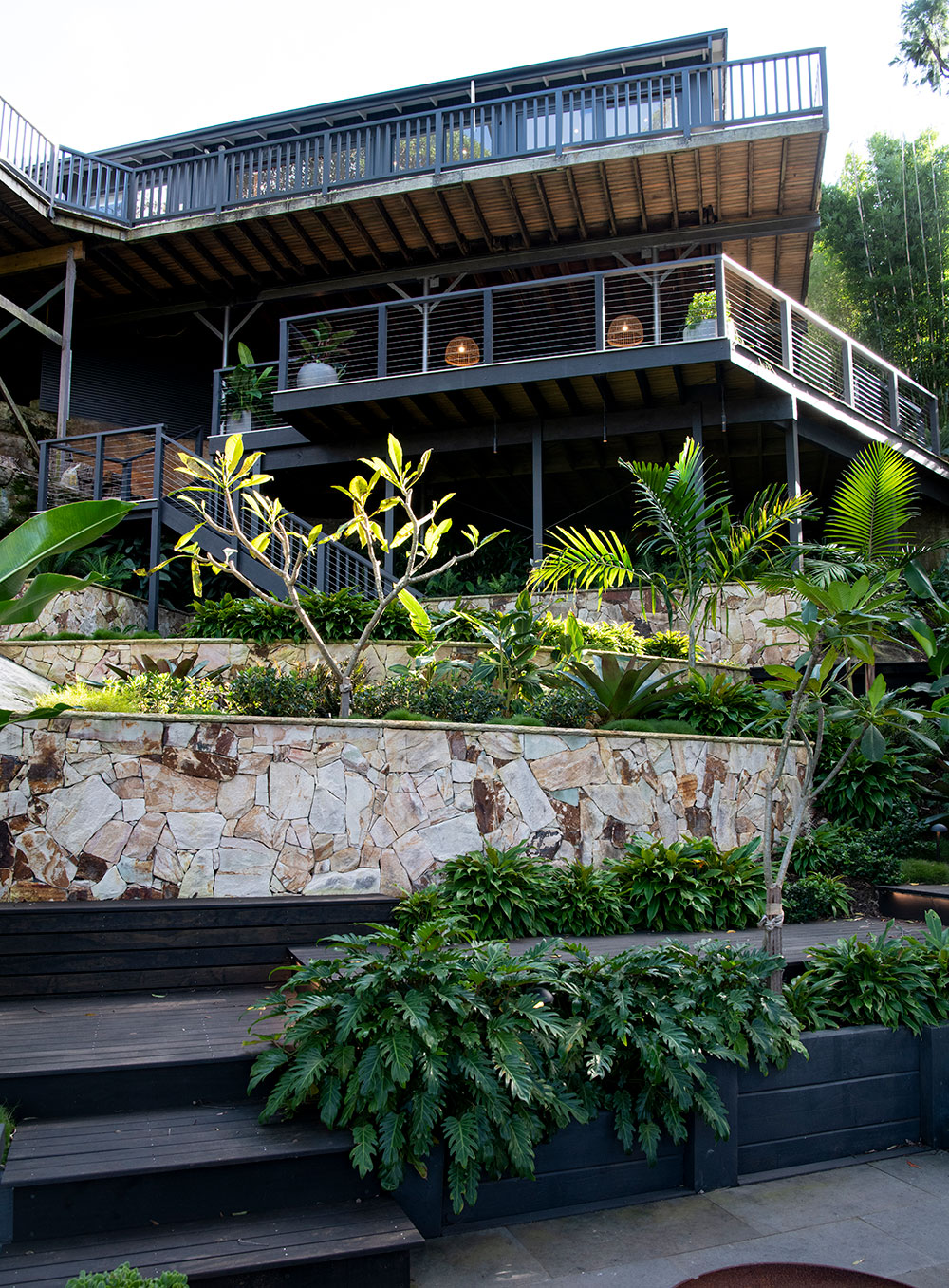 Lead by our team of highly skilled craftsmen we look at every outdoor space differently and we strive to understand the outcomes and synergies you want to achieve with your building.
We assess your requirements and will write a plan that dovetails into your schedules perfectly, ensuring key milestones are highlighted and met every time.
Our extensive experience and unique quoting tools allow us to accurately pre-plan and schedule materials and people costs, as well as allowing us to deliver incredibly accurate schedules meaning better planning to fit in with your own tight timescales. This also covers items like stone laying or drying times dependant on aspect and general seasonal or weather conditions.
With a concept of life cycle gardening, we ensure that all care is applied to constructing the right type of space for your client's needs. Our horticulturists will advise on what is required at the earliest stage of the build ensuring a harmonious connection between house and garden that also embraces the terrain and aspect of the property to deliver the most successful long term garden for your clients.
Installation and construction services include:
Timber Deck & Pergolas
Paving, Tiling & Stonemasonry
Driveway Construction
Cobblestones
Retaining Walls
Gates & Fencing
Irrigation systems
Garden Lighting
Fire Pits & Water Features
Vertical Gardens
Lawns
Drainage Excavation